How to Conquer the World - 5 Financial Strategies for Savvy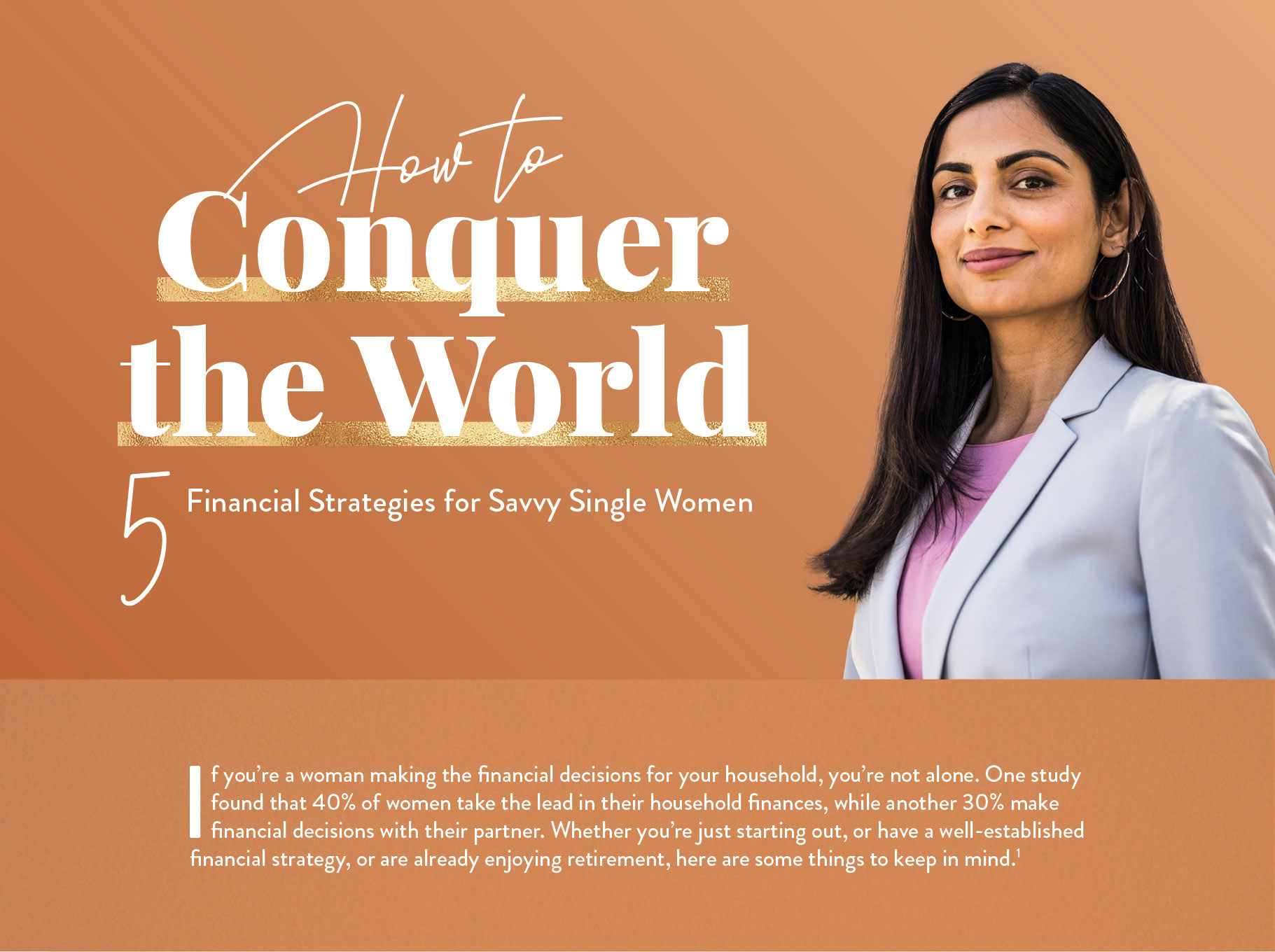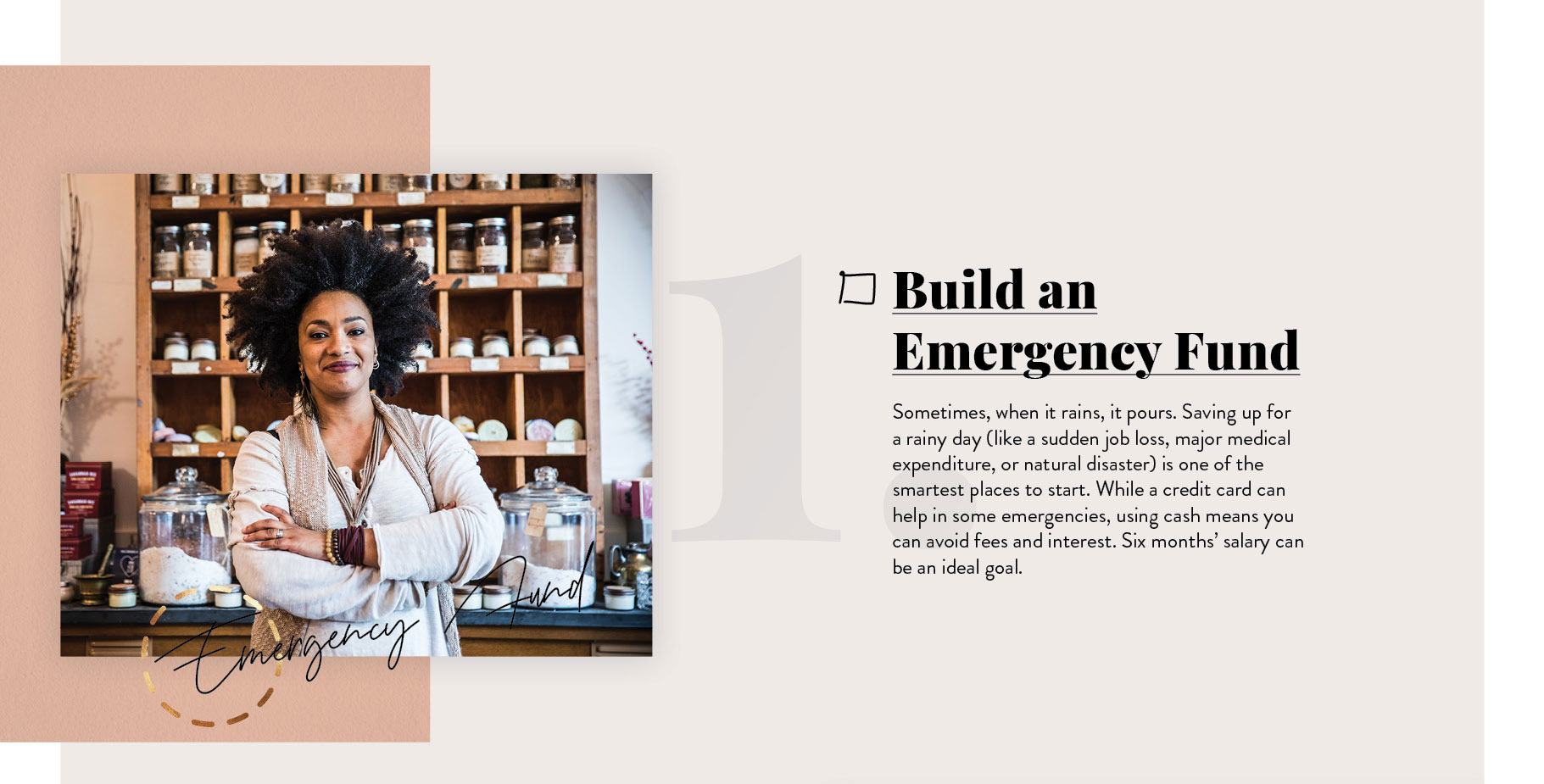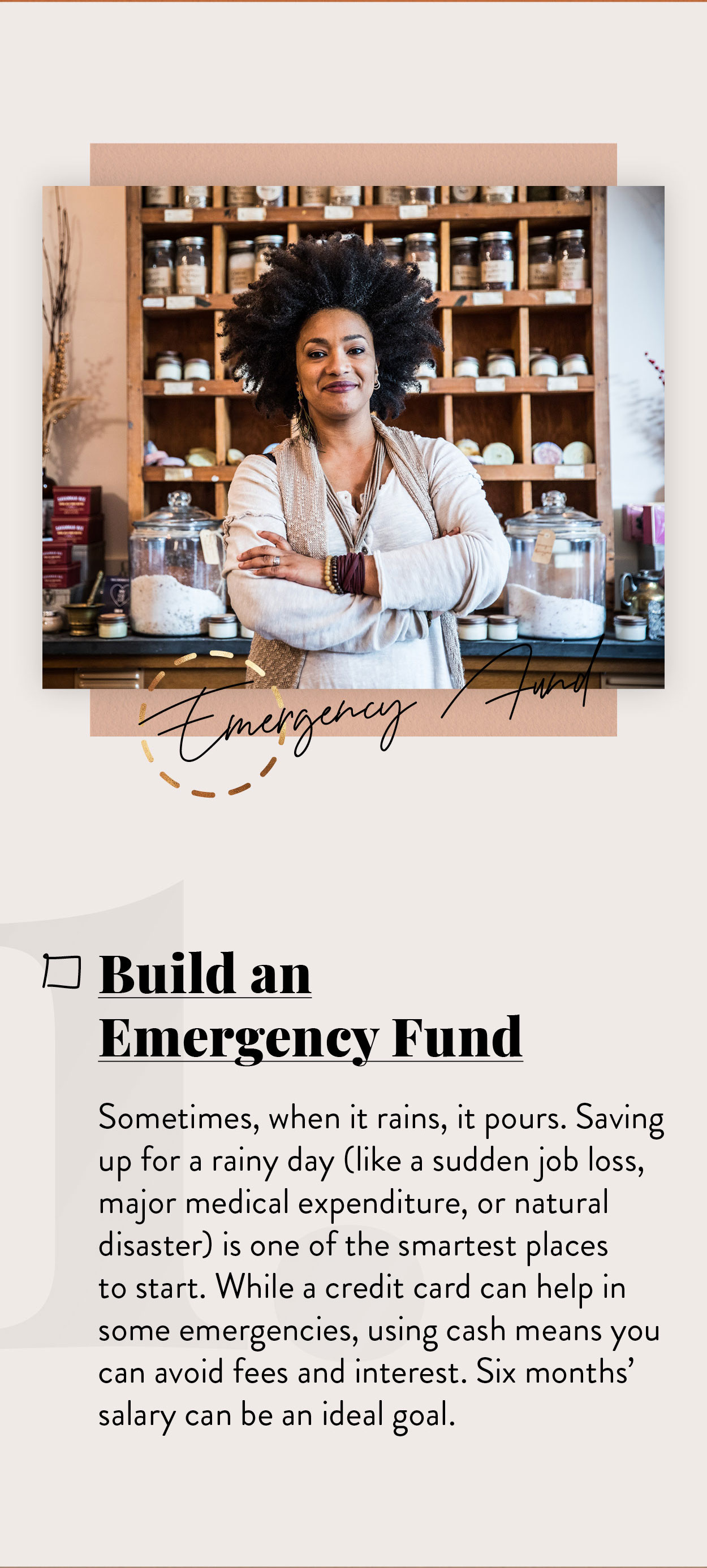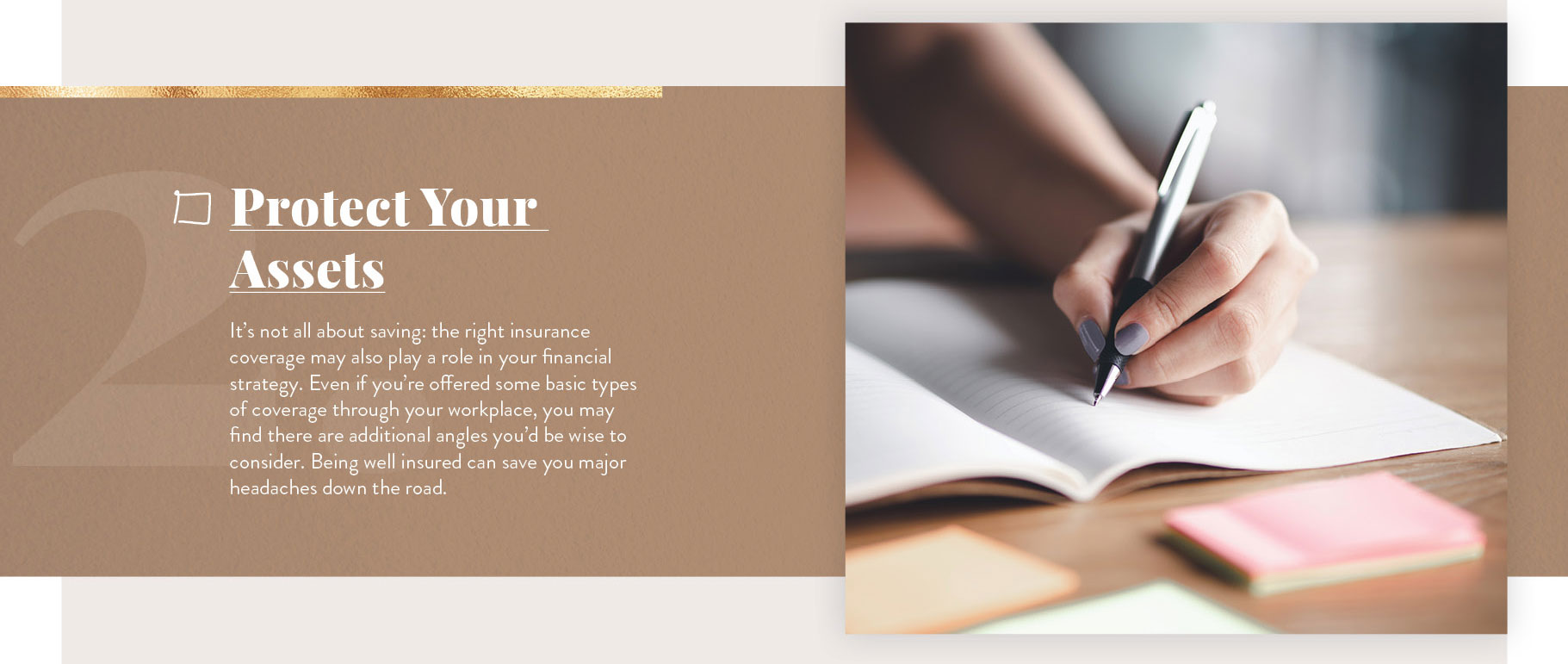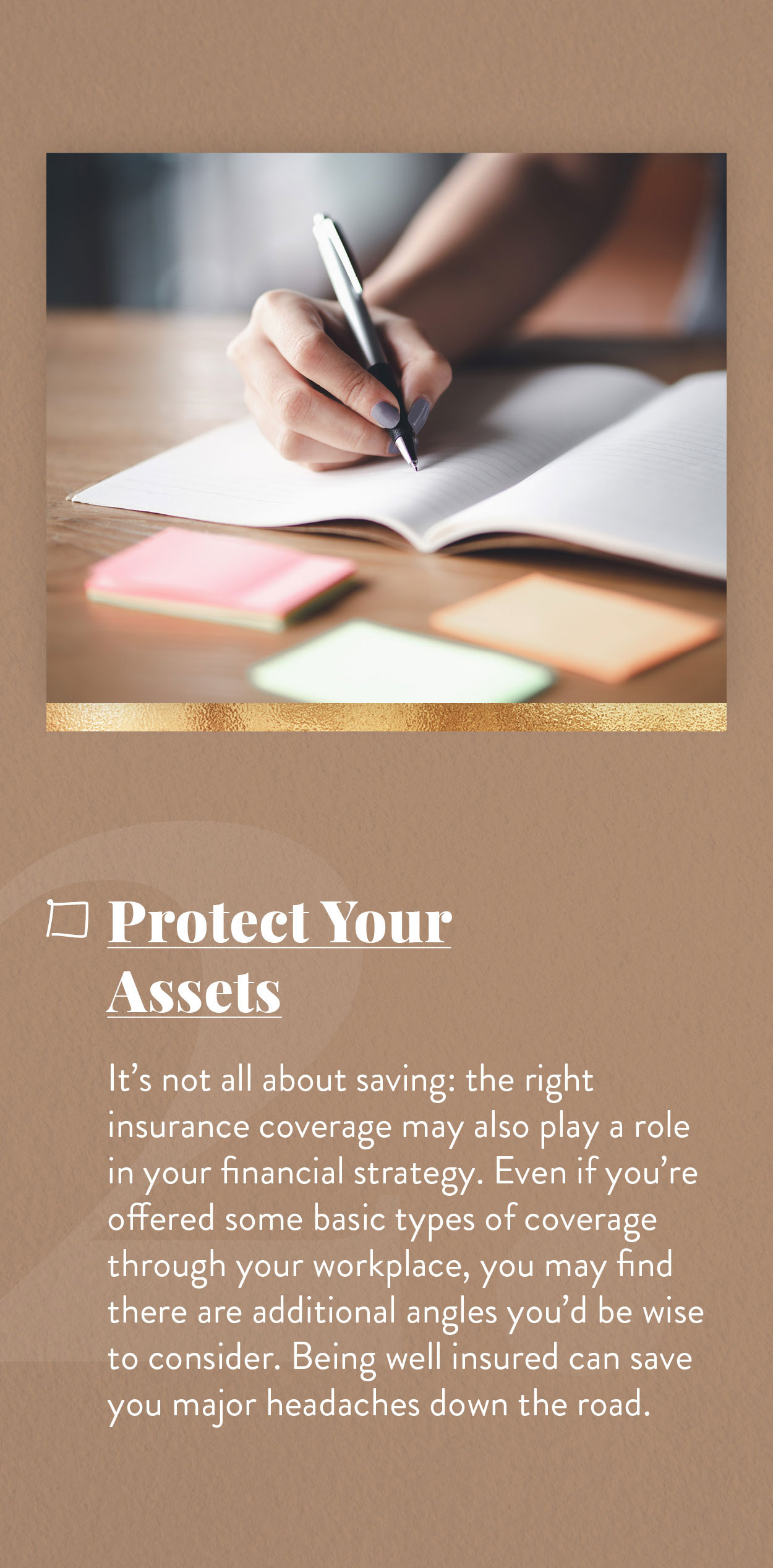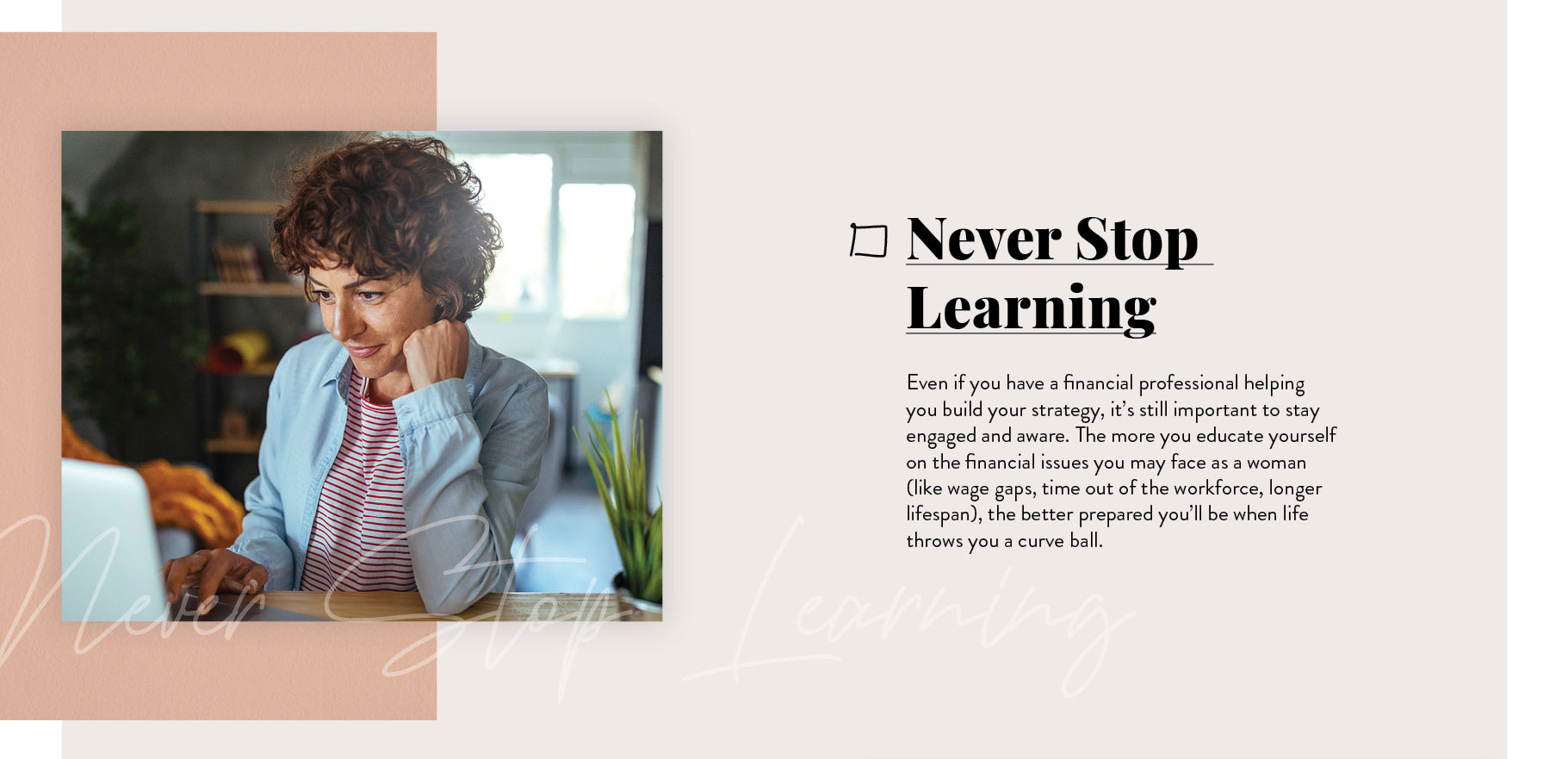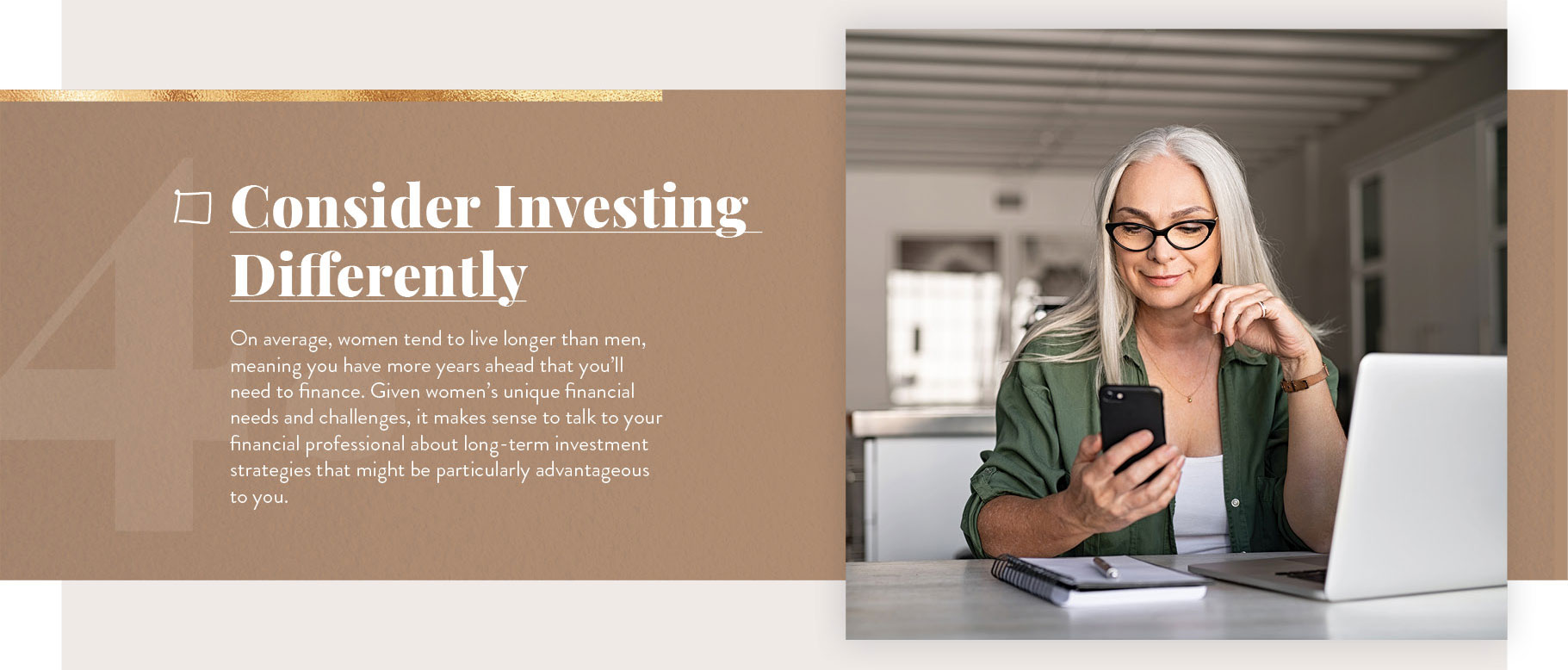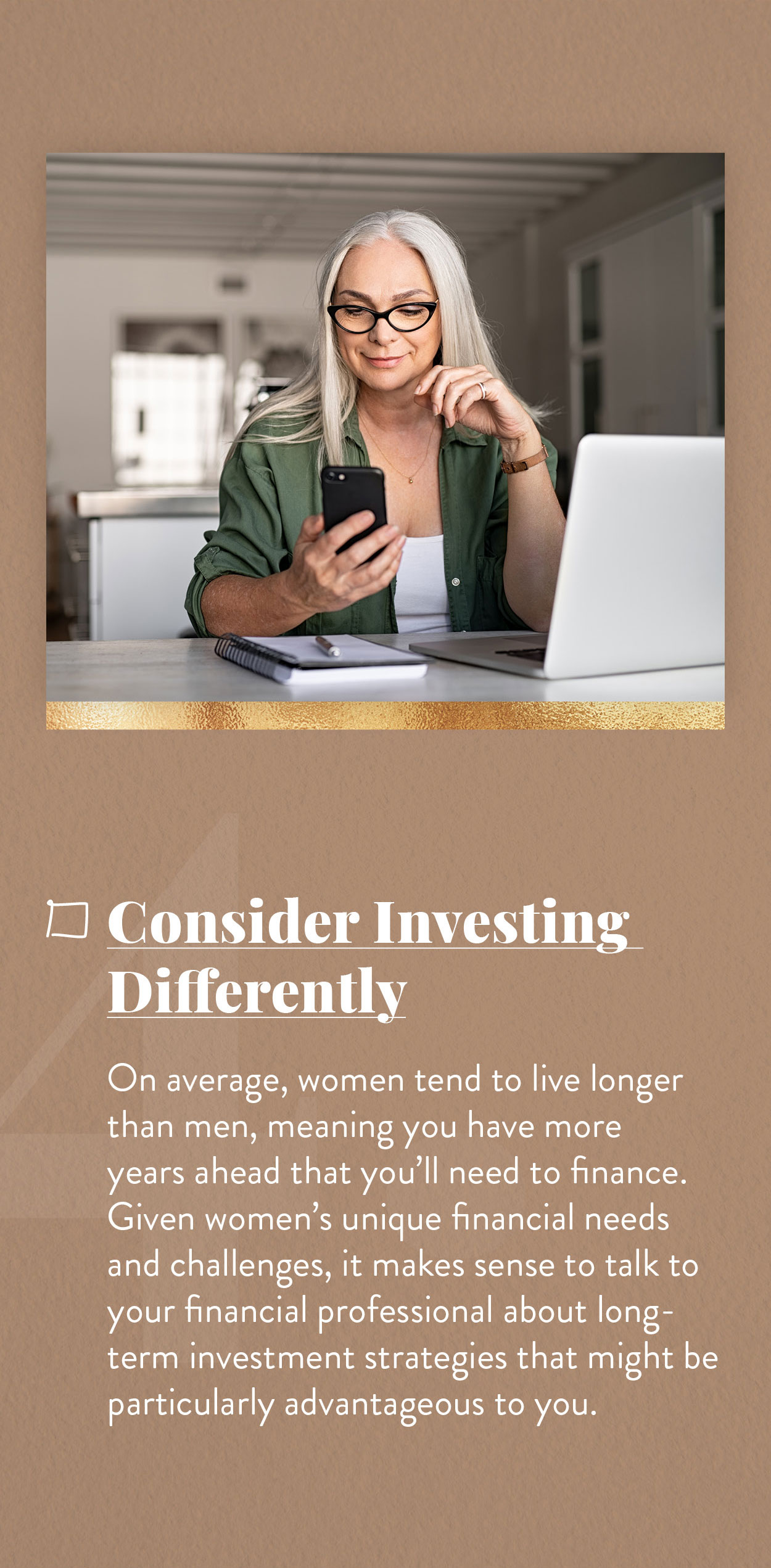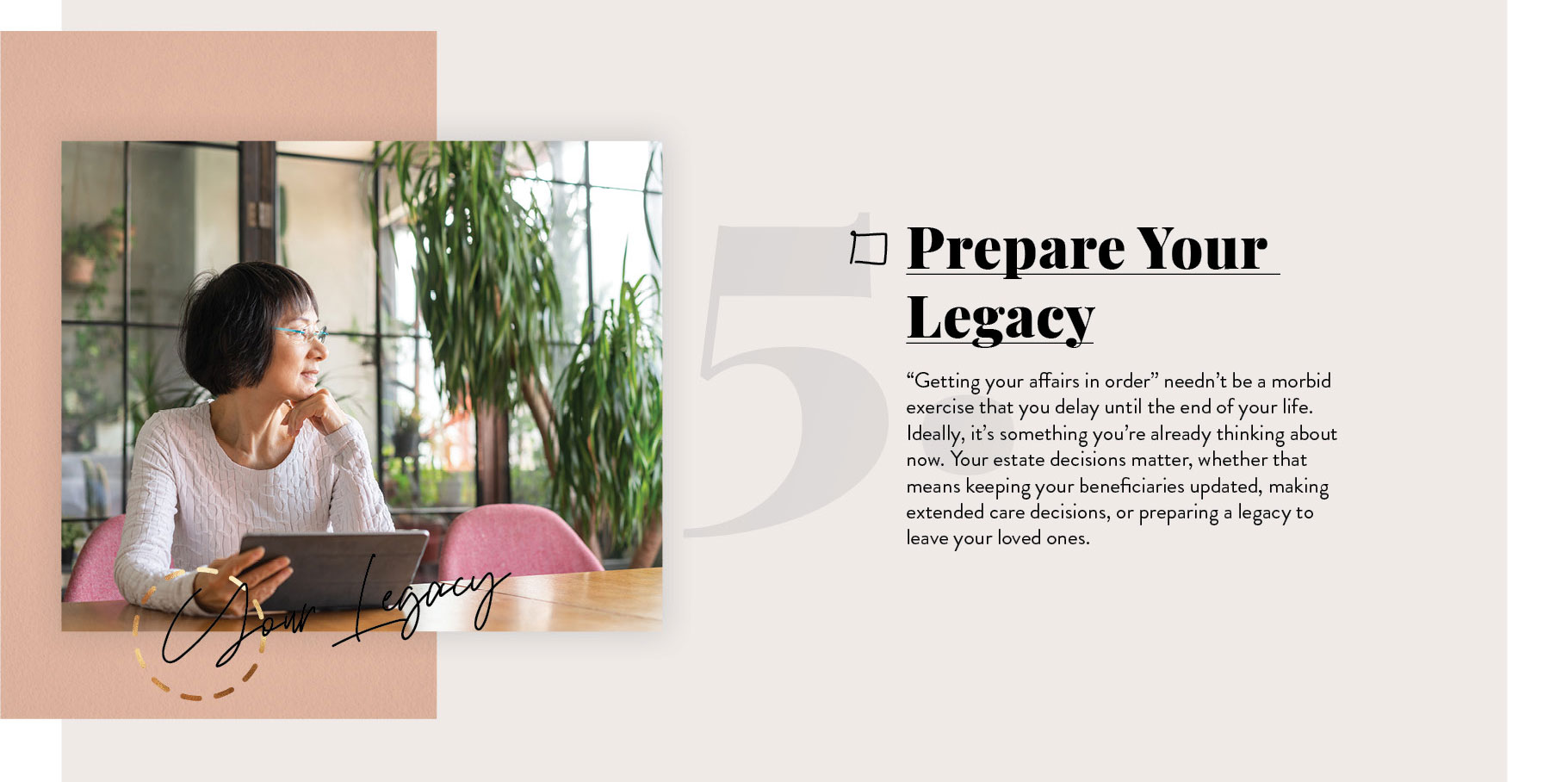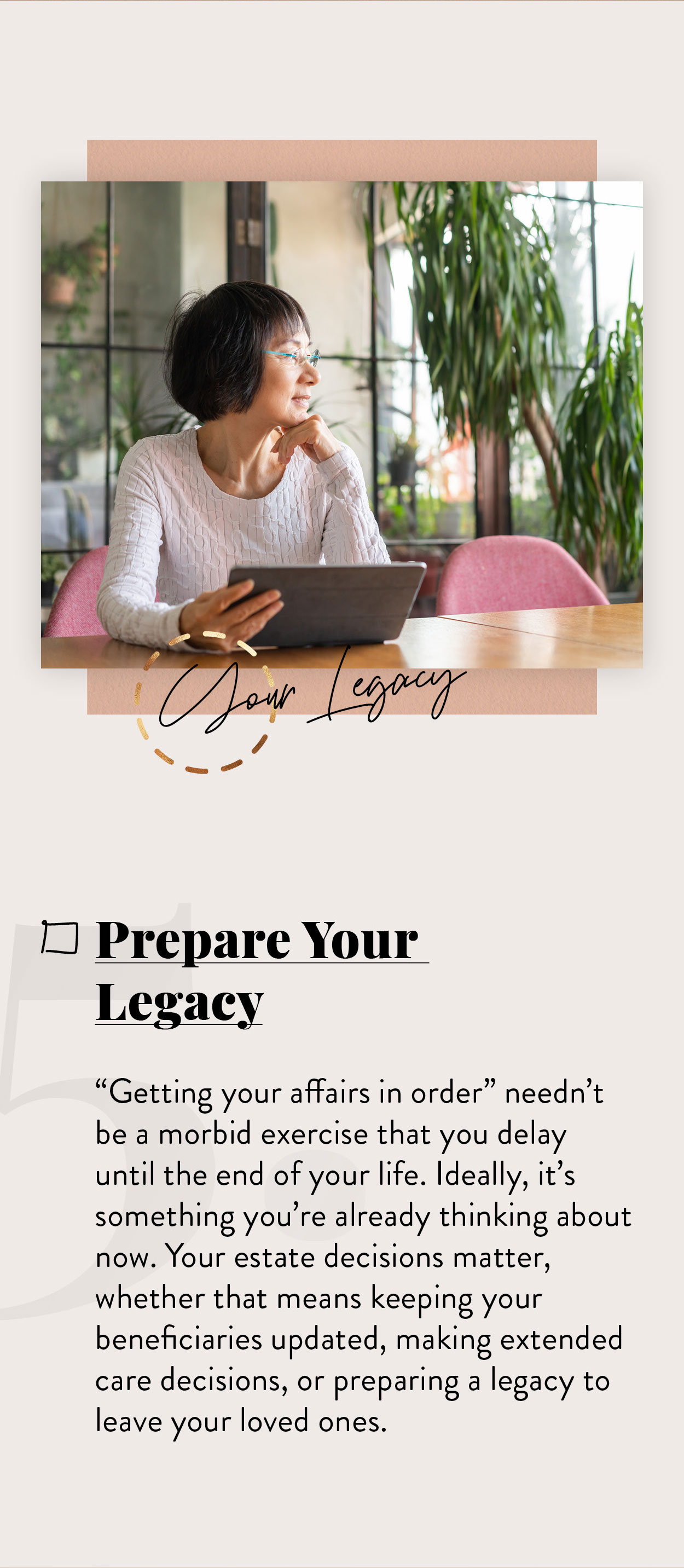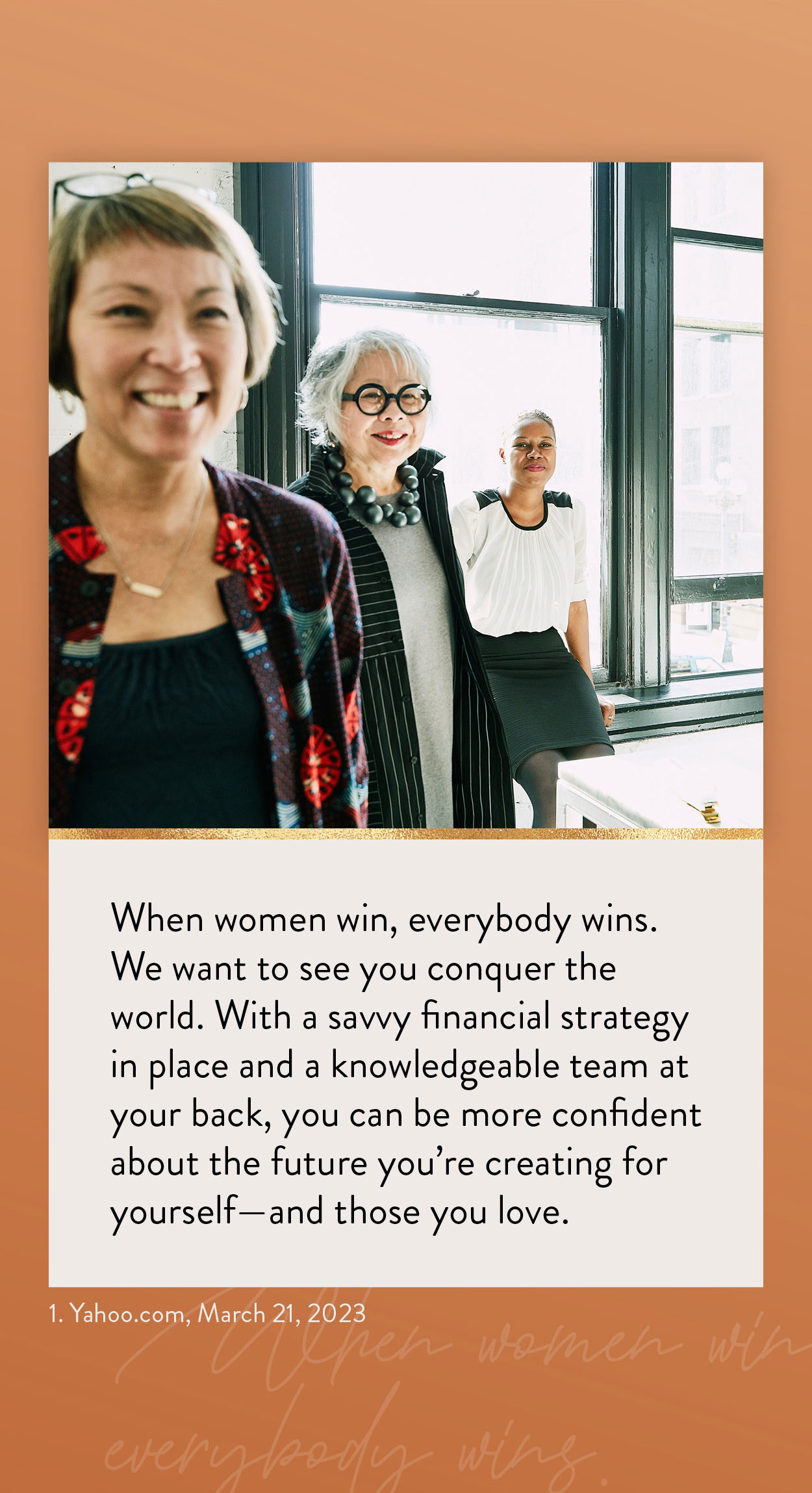 Related Content
Preparing for the eventual distribution of your assets may not sound enticing. But a will puts the power in your hands.
Help your college-bound child explore scholarships, grants, and more with this article on paying for higher education.
Enter various payment options and determine how long it may take to pay off a credit card.