Key Money Moments: 4 Times You Should Talk to a Pro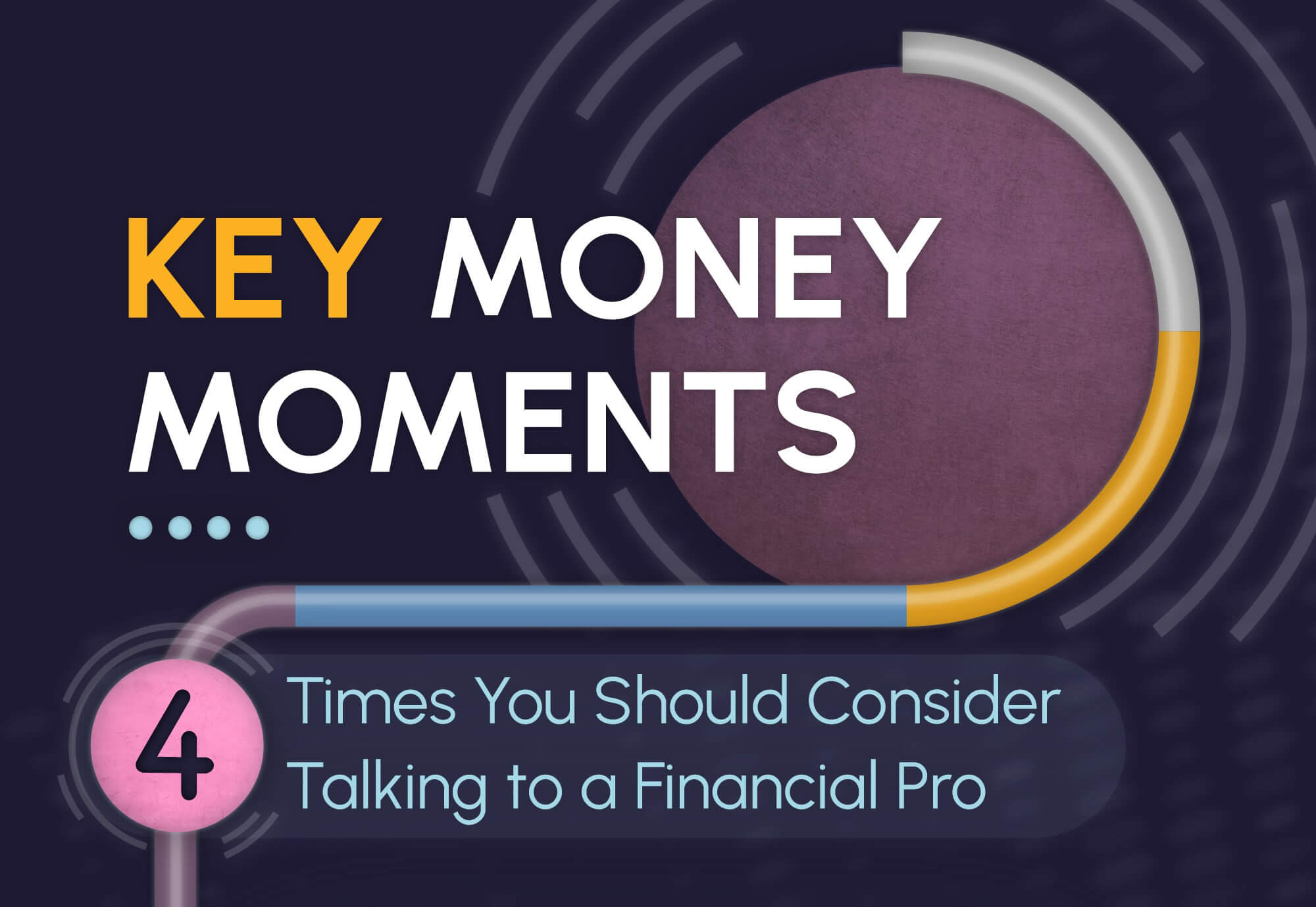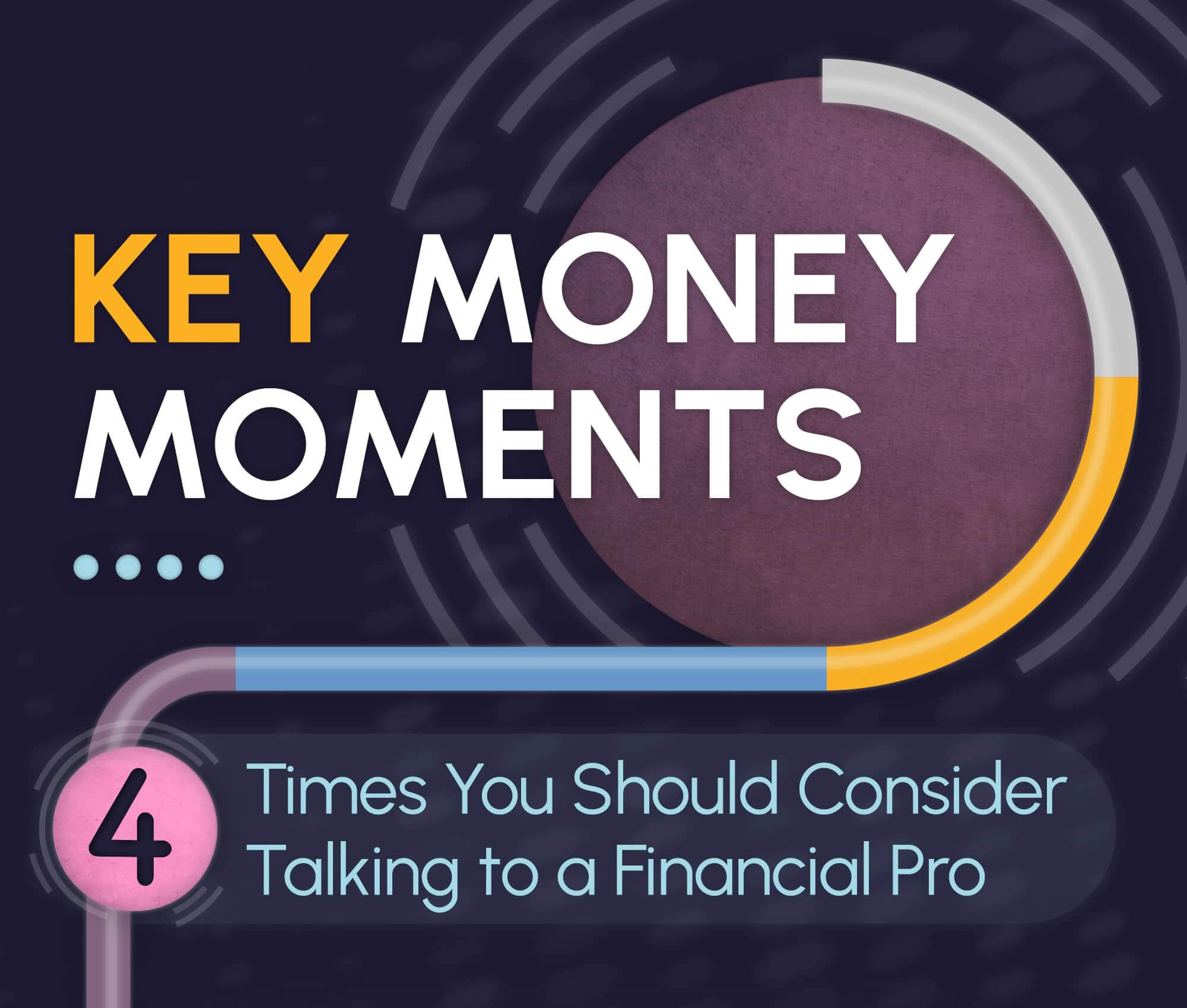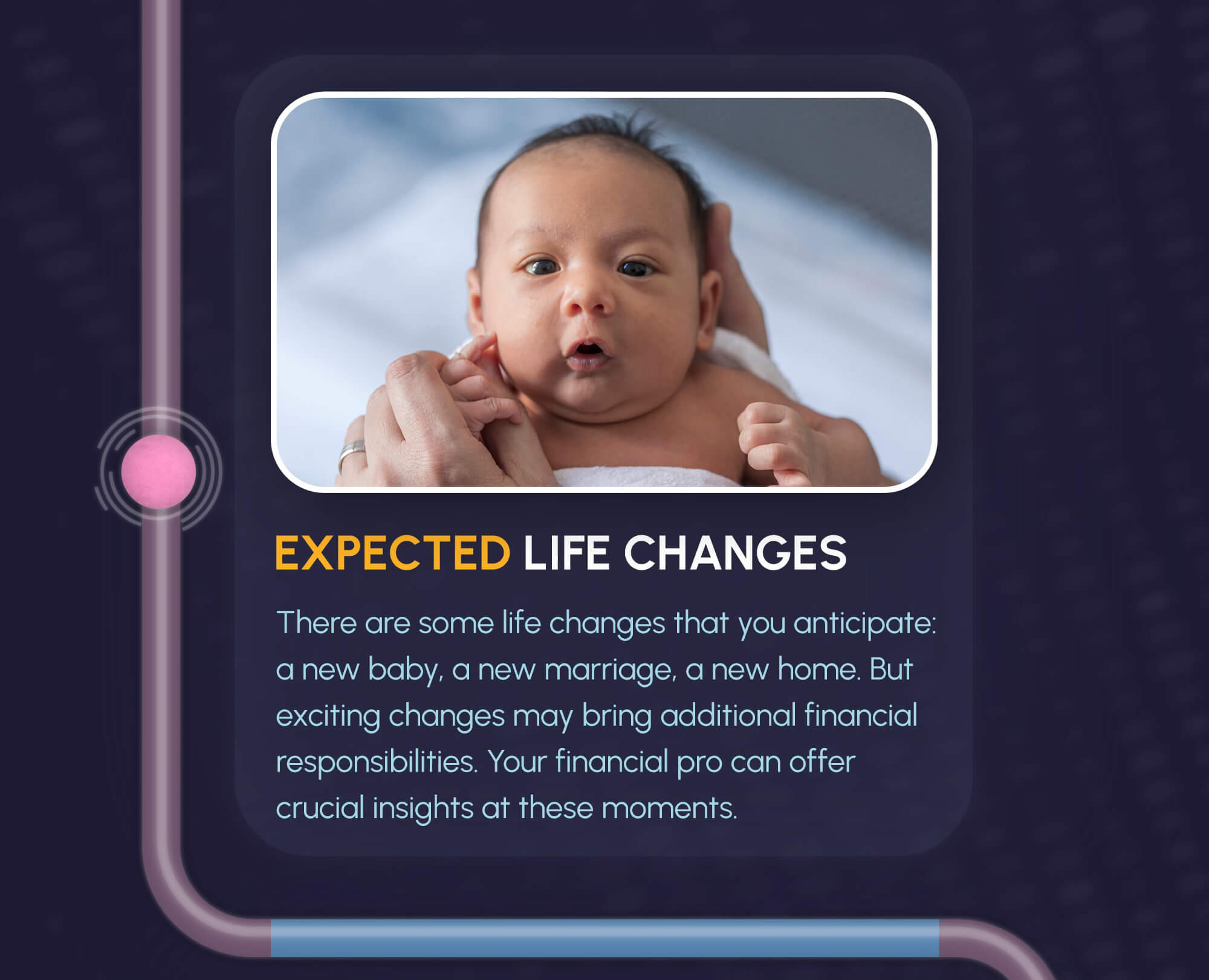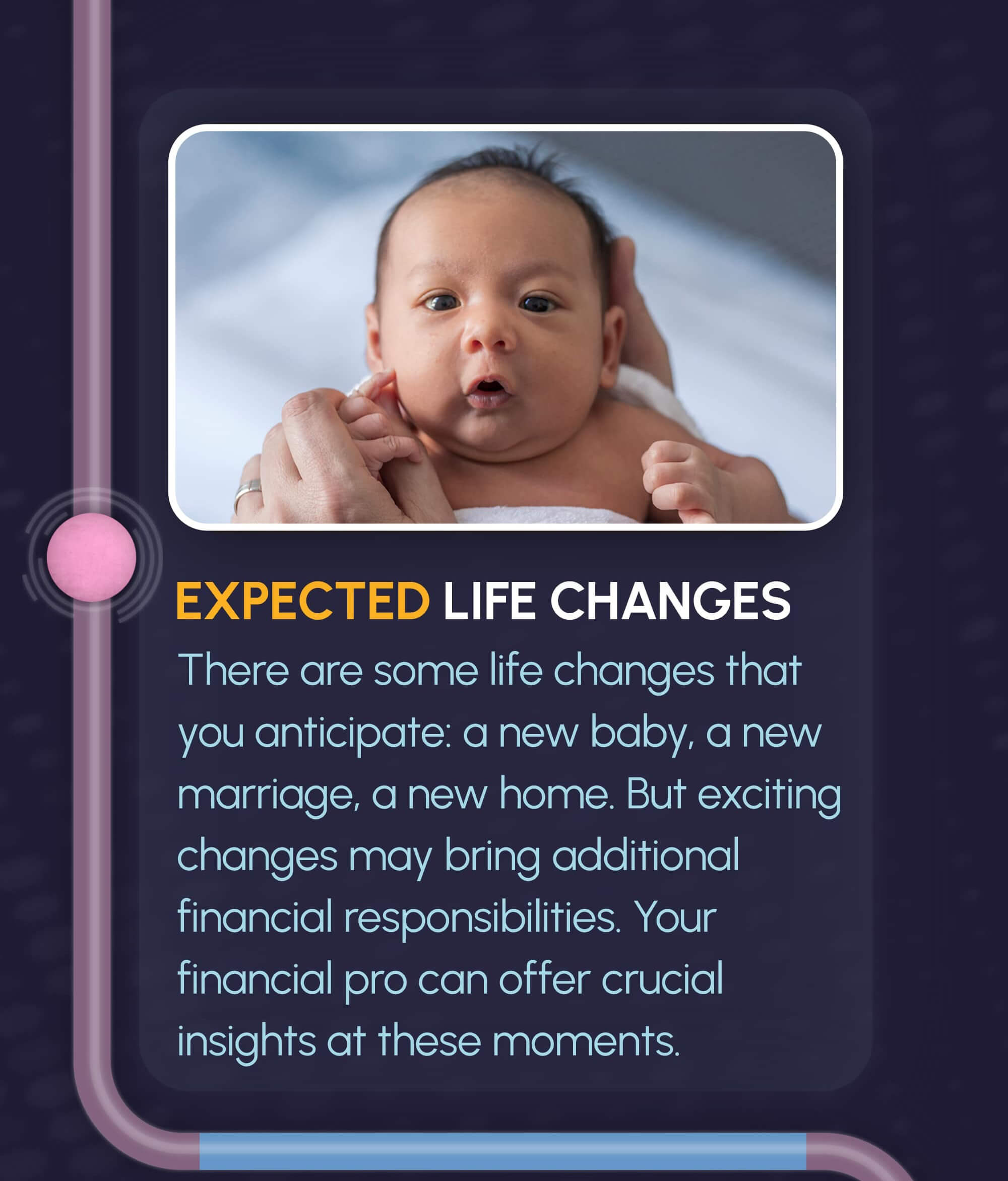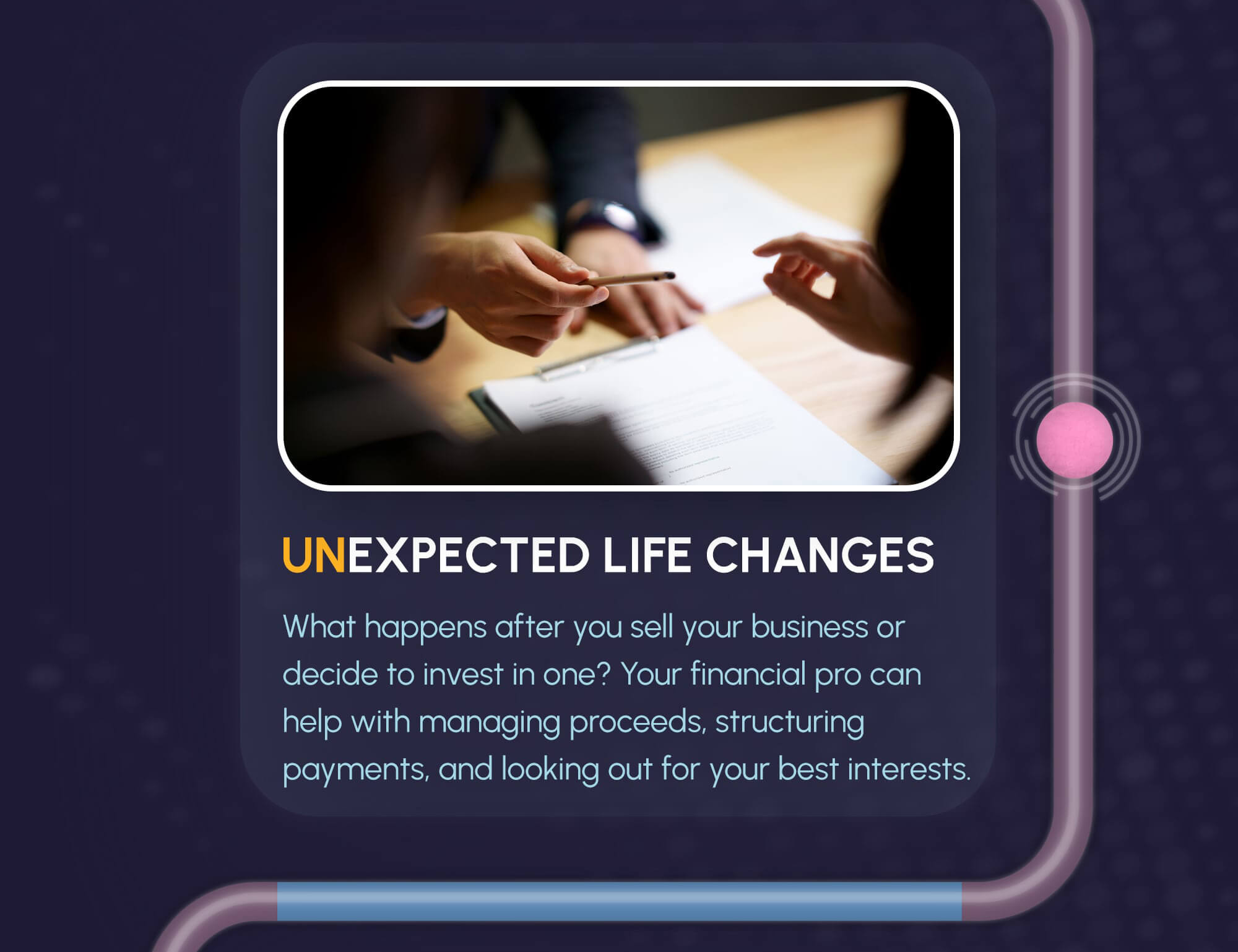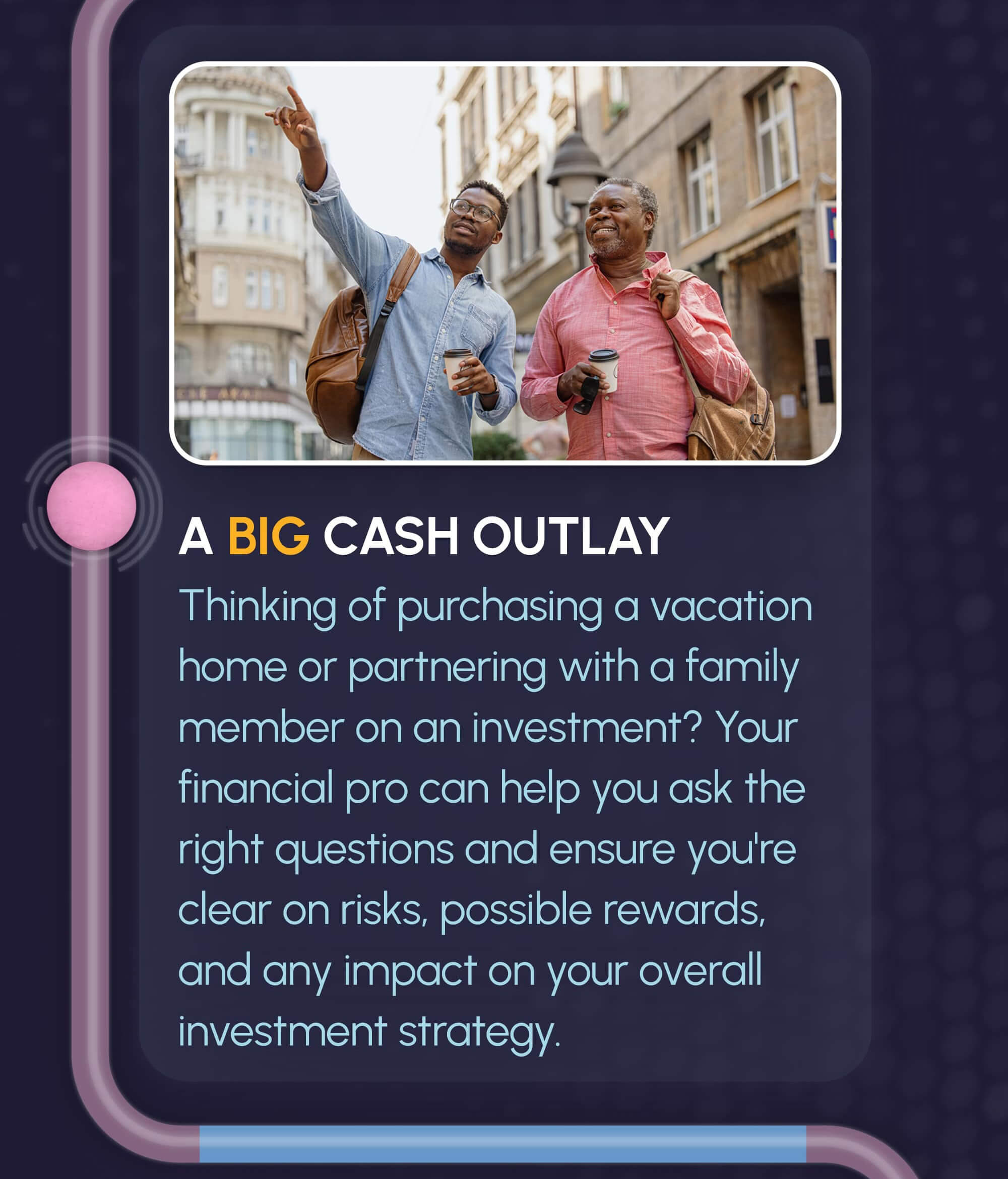 Related Content
Pullbacks, corrections, and bear markets are all a part of the investing cycle. When the market experiences volatility, it may be a good time to review these common terms.
When your child has income, there's a good chance that he or she will need to report it and pay taxes.
"Mom, can I have five bucks?" These words will be heard by all parents at some point. Every parent must decide...