Data Thieves from Outer Space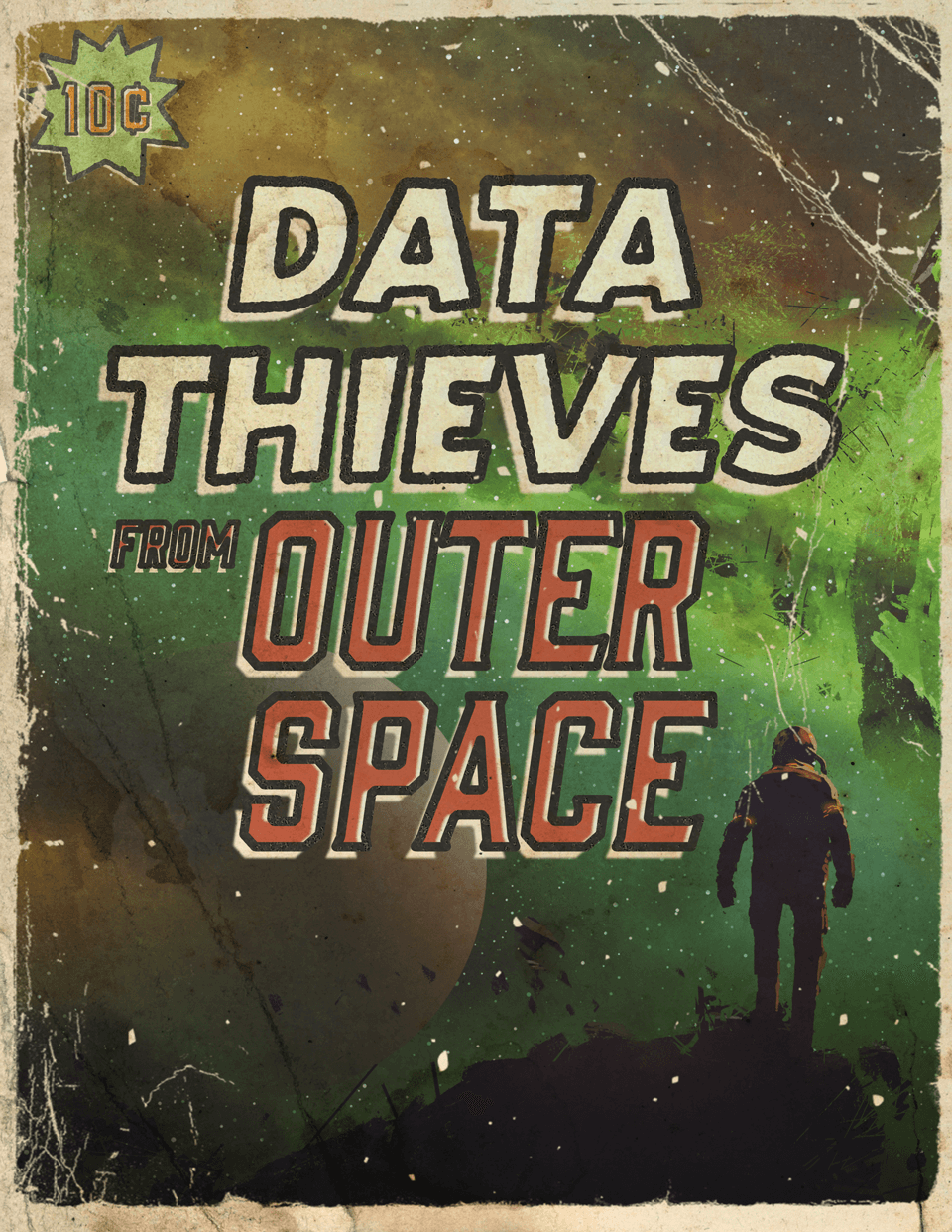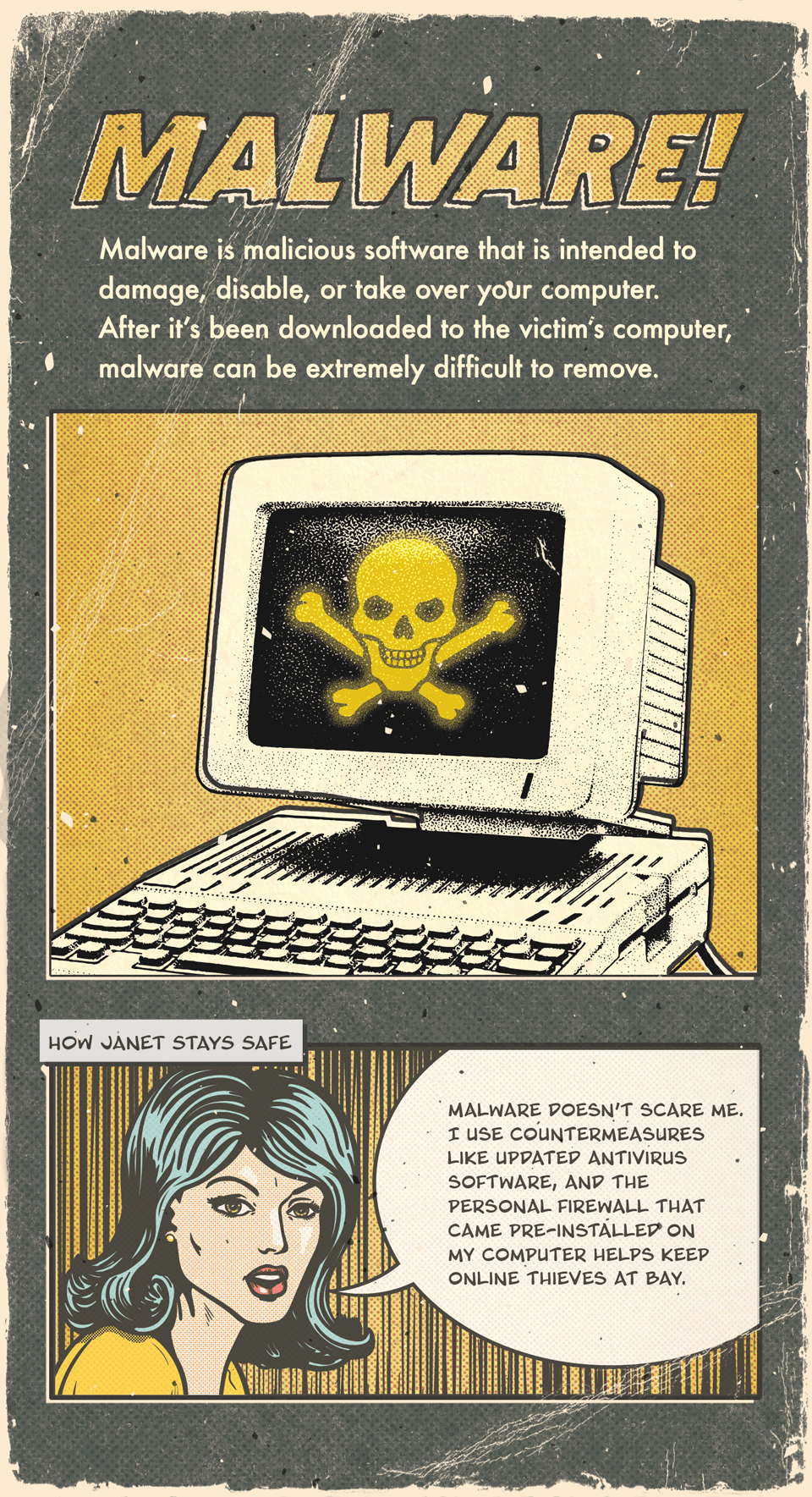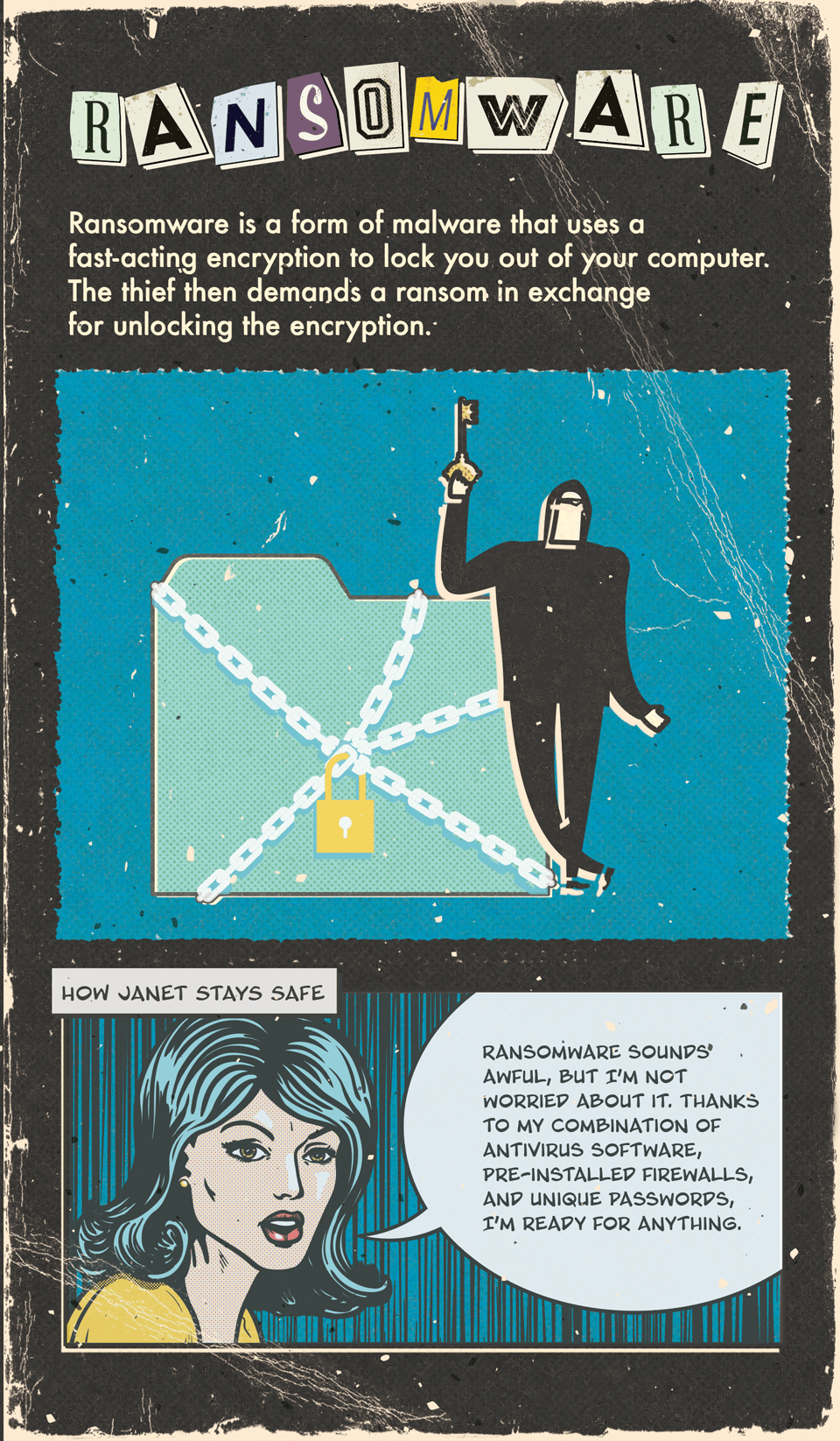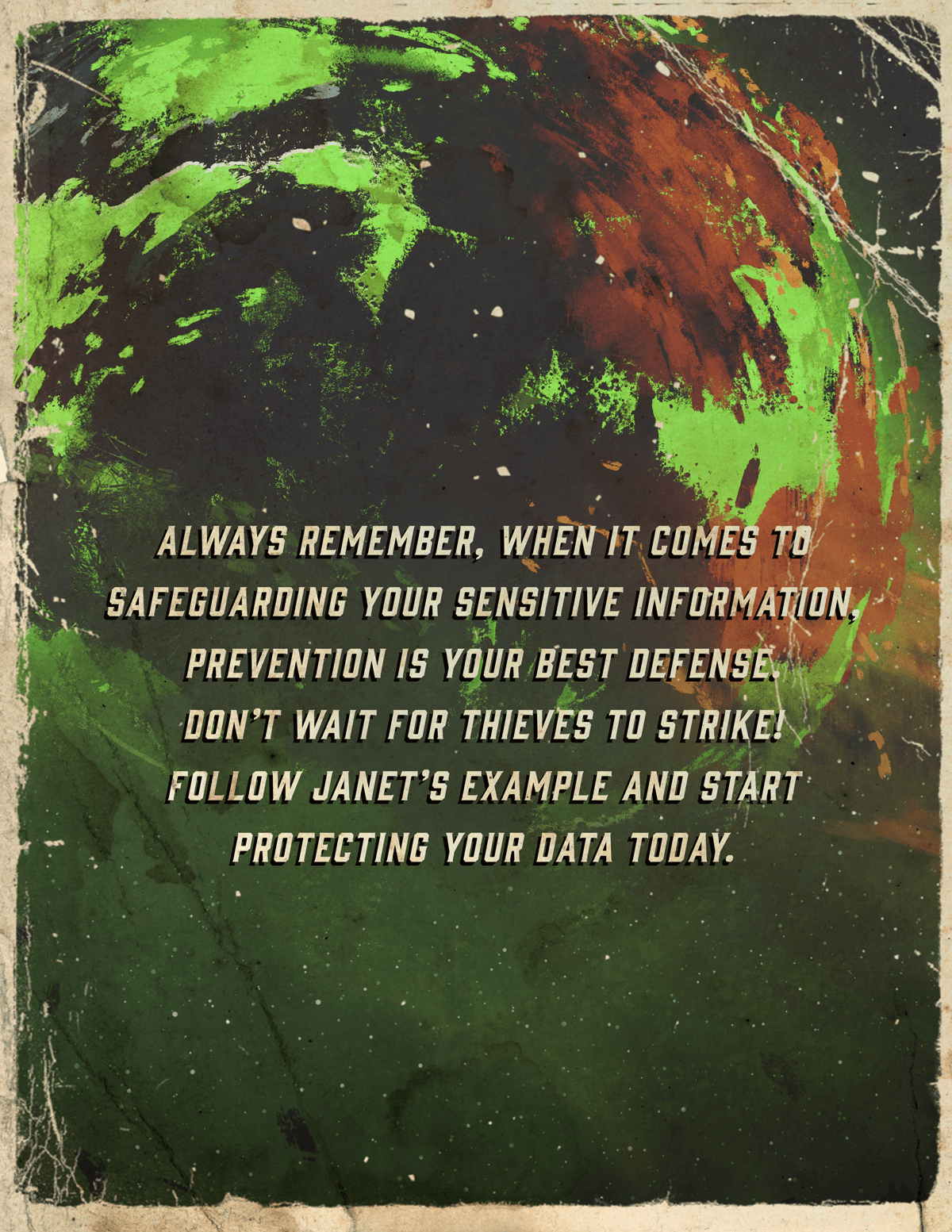 Related Content
You taught them how to read and how to ride a bike, but have you taught your children how to manage money?
This checklist can give you a quick snapshot of how prepared you are.
Have income that isn't subject to tax withholding? Or insufficient withholdings? You may have to pay estimated taxes.